Developer Resources for Game Development
A hub of news, SDKs, technical resources, and more for developers working in the game development industry.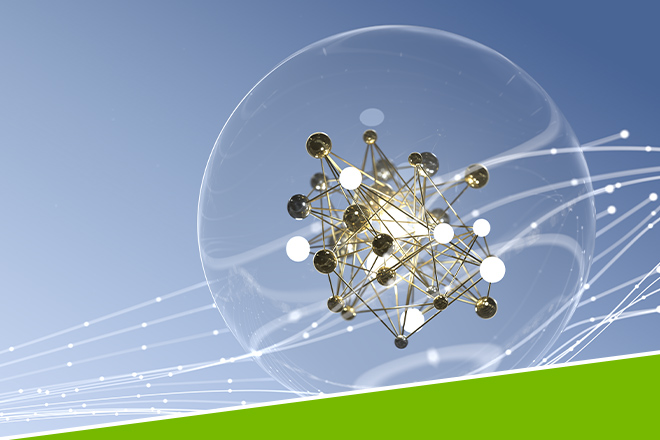 JOIN US AT GTC
Over 20 sessions specifically for game developers, covering ray tracing, optimizing game performance, and content creation with NVIDIA Omniverse. April 12-16.
Register for Free Sessions
Browse by Resource Type
Ray Tracing in Unreal Engine 4
In this webinar, artists and designers have the opportunity to learn more about ray tracing in Unreal Engine 4. Stay in the Light creator and RTX Unreal evangelist Richard Cowgill will walk us through a sample project, explaining how to get great results with real-time, ray-traced reflections, global illumination, shadows, and more.
WATCH HERE
Ray Tracing Essentials
Join computer graphics expert Eric Haines as he explains key concepts related to ray tracing. We'll start with the use of rays in rendering, compare ray tracing with rasterization, and explain how specialized hardware has accelerated its performance. We'll then survey various effects made simpler or possible with ray tracing.
WATCH HERE
Breaking Barriers with Real-Time Design Visualization
Real-time design visualization is here now—ten years earlier than many thought possible. Join leading architectural visualization firm Neoscape, rendering software leader Chaos Group, and NVIDIA to hear how the technology breakthrough of real-time ray tracing will revolutionize visualization.
WATCH HERE
View all NVIDIA webinars
Vulkan
Created and evolved by the Khronos® Group standards consortium, Vulkan satisfies the needs of software developers in fields as varied as game, mobile and workstation application development. Vulkan's explicit API design enables efficient implementations on platforms that span a wide range of mobile, console, embedded and desktop hardware using the Windows, Linux and Android operating systems.
LEARN MORE
DirectX
DirectX 12 Ultimate is Microsoft's latest graphics API, which codifies NVIDIA RTX's innovative technologies first introduced in 2018, as the cross-platform standard for next-generation, real-time graphics. It offers APIs for Ray Tracing, Variable Rate Shading, Mesh Shading, Sampler Feedback, and more, enabling developers to implement cinema-quality reflections, shadows, and lighting in games and real-time applications.
LEARN MORE
---
PROGRAMS FOR YOU
Developer Resources
The NVIDIA Developer Program provides the advanced tools and training needed to successfully build applications on all NVIDIA technology platforms. This includes access to hundreds of SDKs, a network of like-minded developers through our community forums, and more.
Join Today
Technical Training
NVIDIA Deep Learning Institute (DLI) offers hands-on training in AI, accelerated computing, and accelerated data science to solve real-world problems. Powered by GPUs in the cloud, training is available as self-paced, online courses or live, instructor-led workshops.
View Courses
Accelerate Your Startup
NVIDIA Inception—an acceleration platform for AI, data science, and HPC startups—supports over 7,000 startups worldwide with go-to-market support, expertise, and technology. Startups get access to training through the DLI, preferred pricing on hardware, and invitations to exclusive networking events.
Learn More
---
NVIDIA Game Development News
Leveling Up Graphics and Performance with RTX, DLSS and Reflex at NVIDIA GTC
We are excited to share over a dozen new and updated developer tools released today at GTC for game developers, including NVIDIA Reflex, RTXDI, and our new RTX Technology Showcase.
NVIDIA Omniverse Machinima Releasing in Open Beta
Technical artists, developers and content creators can now take 3D storytelling to the next level: NVIDIA Omniverse Machinima is available in an open beta.
Reallusion is Releasing Character Creator Connector for NVIDIA Omniverse
USD workflow and integration into NVIDIA's 3D collaboration and simulation platform simplifies digital human creation and animation.
Game Stack Live to Feature RTXDI and Minecraft Graphics Sessions (April 20-21)
This year, Microsoft's free Game Stack Live event (April 20-21), starting at 8am PDT, will offer a wide range of can't-miss sessions for game developers, in categories that include Graphics, System & Tools, Production & Publishing, Accessibility & Inclusion, Audio, Multiplayer, and Community Connections. 
View all game development news
Sign up for the latest developer news from NVIDIA
Subscribe